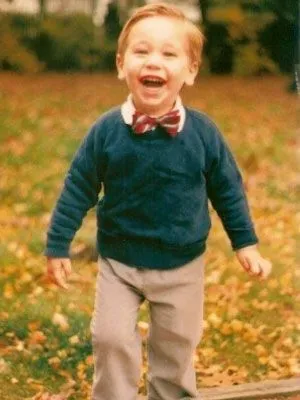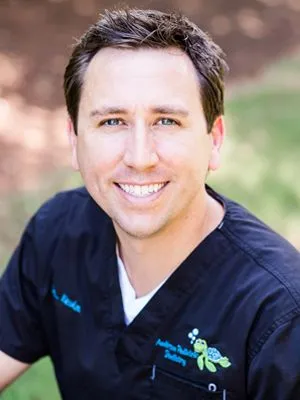 Dr. Kevin Nietzer
Dentist in Anderson, SC
Anderson Pediatric Dentistry
Dr. Kevin is a board certified pediatric dentist. He received his undergraduate degree at University of Georgia , graduated dental school in the top 10% of his class at Boston University , and completed a two-year pediatric residency through Lutheran Medical center in Hawaii, where he was named Chief Resident. Dr. Kevin then spent four years on the Big Island, where he served as Dental Director for the West Hawaii Community Health Center.

But Dr. Kevin is so much more than his education! He's a person and he treats you and your kids like people, too. As a father of three young children, he gets it. He understands that going to the dentist can be stressful and a little scary, too. He uses each visit to help build a healthy and trusting relationship with each child. Dr. Kevin treats each kid just like he would treat his own. He can even be funny, too – if you like dad jokes.

While in Boston and Hawaii, Dr. Kevin treated many severe dental issues and was exposed to a vast array of pediatric dental problems and treatment procedures. He also became a competent and compassionate advocate for special needs patients. He's sensitive to the many cultures and backgrounds that make up a community and strives to make each patient feel at home in his Anderson office.

After six years in Hawaii, Dr. Kevin and his wife made the decision to move back south to raise their three children close to family and surrounded by good people, good manners and football! When not fighting cavities, Dr. Kevin is spending time with his family. He loves sports, especially college football- Go Dawgs! Dr. Kevin is also involved in the Anderson community, where he enjoys coaching youth soccer and serves on the board for the Anderson Art Center.