Does My Kid Really Need X-Rays?
Author: knietzer @andersonpediatricdentistry posted: Apr. 09, 2019.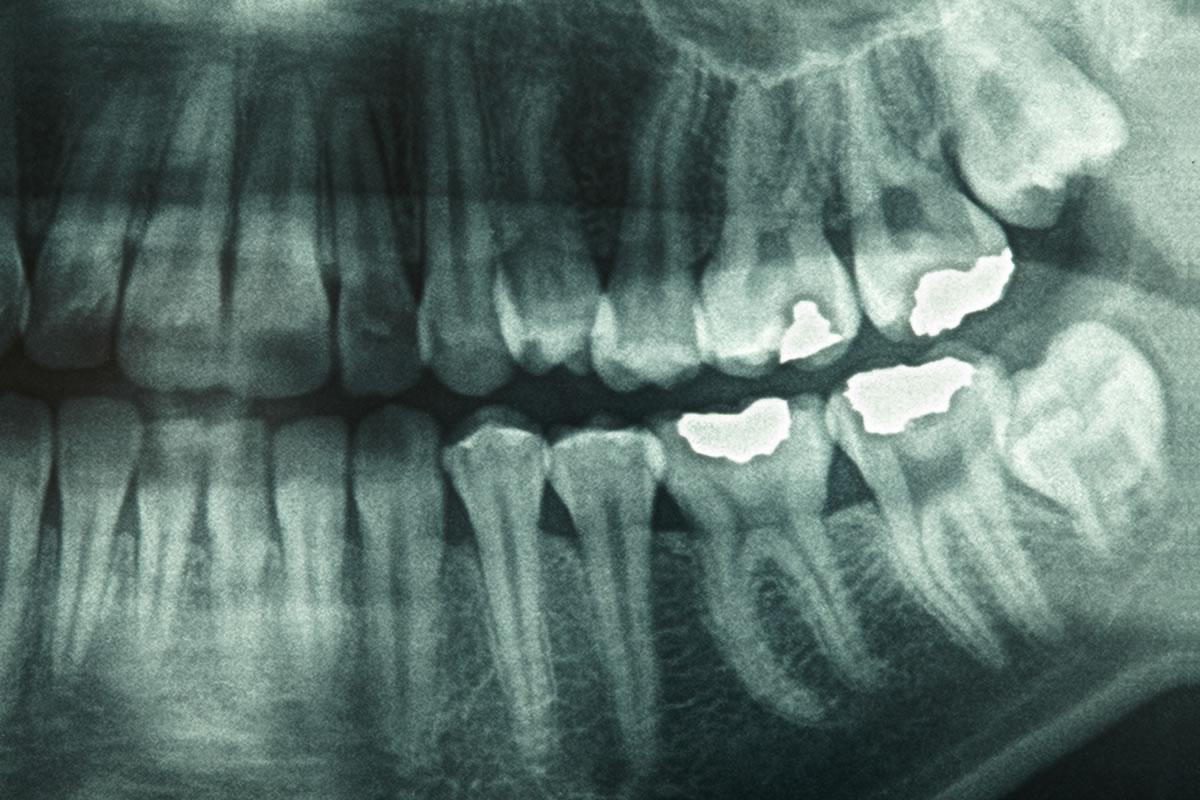 X-rays are a highly beneficial tool in the world of dentistry. An x-ray can help to diagnose tooth decay, gum disease and infections that may not be visible on the surface of the tooth. X-rays help monitor growth and development and allow the pediatric dentist to see potential problems before the tooth erupts. They also help screen for bone loss or pathology that may not be visible or currently be symptomatic. Without an x-ray, many of these problems could go undiagnosed. By using an x-ray as a reference, your dentist will be better equipped to prepare tooth implants, dentures, braces, and other similar treatments.  
However, like many things in life, there are drawbacks to dental x-rays, as well. Exposure to radiation can be harmful to humans, as it damages cells. Pediatric dentists and parents are, therefore, wise to know the truth about the radiation from x-rays and balance the benefits with any possible drawbacks.  
Anderson Pediatric Dentistry adheres to the ALARA principle. ALARA stands for "as low as reasonably achievable". This principle means that we strive to expose our patients to as little radiation as possible, using as few x-rays procedures as we can, while still providing the best patient care. We also follow th recommended practive guidelines to reduce exposure when performing x-rays. To do this, we use three basic protective measures in radiation safety: time, distance, and shielding. By usinf the following techniques, we are able to limit radiation exposure to our patients:  
·        Use of the fastest image receptor (the fastest film speed or digital speed) 
·        Reduction in the size of the x-ray beam to the size of the image receptor whenever possible 
·        Use of proper exposure and processing techniques 
·        Use of leaded aprons and, whenever possible, thyroid collars 
While x-rays do expose individuals to radiation, it's important to remember that we are all exposed to certain levels of radiation in our everyday life. Eating a banana, living in a brick home and even watching television expose you relatively small levels of radiation each day. As pediatric dentists, we weigh the benefits of treating dental issues with the potential harm. A routine exam, which includes 4 bitewings is about 0.005 mSv. This amount is less than one day of natural background radiation and about the same amount of radiation exposure one would receive from a short airplane flight of 1-2 hours. (www.xrayrisk.com/faq.php). Using digital X-Rays, as we do at Anderson Pediatric Dentistry, significantly reduces this amount to be even less. 
There are ways for parents and dentists to help minimize the need for x-rays. Request a visual exam be done prior to consenting to x-rays. If you have current x-rays from a previous dentist, make sure to transfer these to your current dentist to eliminate the need for repeat x-rays. While dental x-rays are considered extremely safe, and often essential, it's important to understand the procedures and any potential exposure to radiation so that you can be sure that the benefits outweigh the inherent risks. 
If you have questions or concerns, never hesitate to discuss the need for x-rays with your pediatric dentist so that you can best care for and protect your child's dental and overall health. 
Anderson Pediatric Dentistry strives to be your go-to resource for pediatric dental health. If you are looking for a dental home for your child, we welcome you to call our office today at 864-760-1440. Let us give you Something to Smile About! 
Category: Dental Procedures,&nbsp Kids Dentist
Tags: development,&nbsp X-rays,&nbsp radiation,&nbsp tooth decay,&nbsp tooth