It's (Not) All About the Candy!
Author: knietzer @andersonpediatricdentistry posted: Oct. 15, 2018.
Halloween can be so much fun! It's an event that seems to start at the beginning of the month and just keeps going. Between picking out costumes, carving pumpkins, attending trunk or treat and other Halloween events, Halloween night is often just one of many celebrations. And while it's fun for kids and parents alike to get dressed up and have fun, the constant influx of candy and sugar can leave us with some not so wanted "treats."
Calories. As much as we wish they didn't count, the truth is, they do. The average child will consume 3,500-7,000 calories on Halloween! You read it right. 7,000 calories is the same at 13 Big Macs!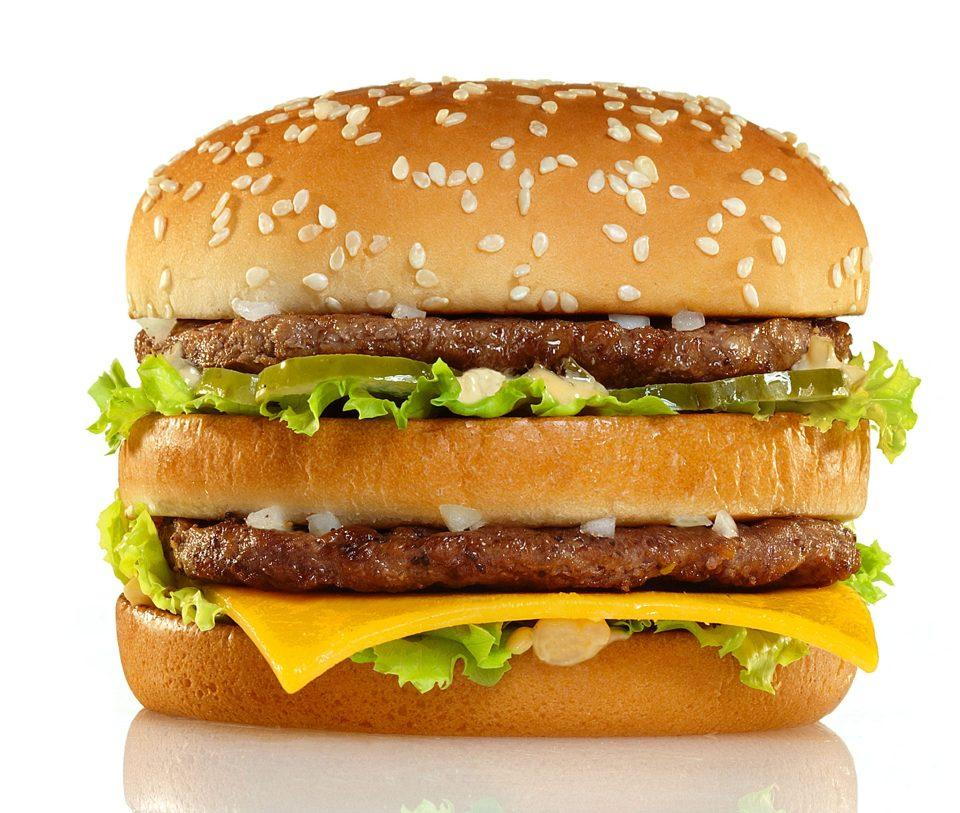 Now, take this amount and think about how many calories your child will consume if you allow the candy binge to go on for days or weeks! It's not just their teeth that will be affected. This onslaught of sugar and calories will affect your child's blood sugar, behavior, weight and overall feelings of well-being. That is definitely not a fun trick or treat!
Candy. It's all about the candy! We know. We get it. We remember being little and competing to see who could fill up a pillowcase of candy. But, let's be honest. Who needs a pillowcase of candy? Most of the time, half the candy collected is candy your child doesn't even like. So, why hang on to it and tempt them to eat it? Besides, there are so many better things to do with your candy than eat it!
Anderson Pediatric Dentistry wants to share some insights and tips for how your family can make Halloween more about the fun and less about the candy.
Our suggestions:
 
-        Make trick-or-treating about the actual event and the fun of the night, not about the candy.

-        Immediately sort the candy and pull out sticky, sour or gummy treats. Chocolate candies melt off the teeth easier and won't cling to the teeth as long. Go ahead and get rid of all the stuff your child doesn't like so they aren't tempted to eat it just because it's there!

-        Allow your child to enjoy their candy for a day or two, and then trash it, or consider donating it or participating in a candy buy-back so that your child can trade their sugar for cash!

-        Recycle. If the thought of throwing away bags of candy leaves you feeling wasteful, consider ways to recycle the candy and use it for fun activities other than eating.

Check out Pinterest and other sites for great candy crafts and science experiments. With names like "the incredible growing gummy worm" and the "density rainbow," kids will engage their minds and learn, all while using up their candy.


-        Focus on the fun, not the candy. Make the emphasis on dressing up, painting faces, carving pumpkins and other pre-Halloween events so that candy is just a small part of the whole evening. 
Anderson Pediatric Dentistry wishes everyone a fun and safe Halloween, full of fun, good times and lots of healthy smiles! 
Category: Oral Health,&nbsp Holiday,&nbsp Halloween,&nbsp Candy
Tags: weight,&nbsp Calories,&nbsp Recycle,&nbsp Treats,&nbsp Experiments