Pack a Punch with Pumpkin
Author: knietzer @andersonpediatricdentistry posted: Oct. 21, 2019.
Spice up any cold fall night with this easy pumpkin stir-fry from earthofmarie.com
Everyone loves a bowl of chili. Pump up the nutrients with pumpkin in this yummy recipe from Chewoutloud.com
No more feeling guilty about dessert when you enjoy these pumpkin blondies from asimplepalate.com.
Start the day off right with delicious and nutritious pumpkin pancakes from whatmollymade.com. Your kids probably won't even know they are healthy!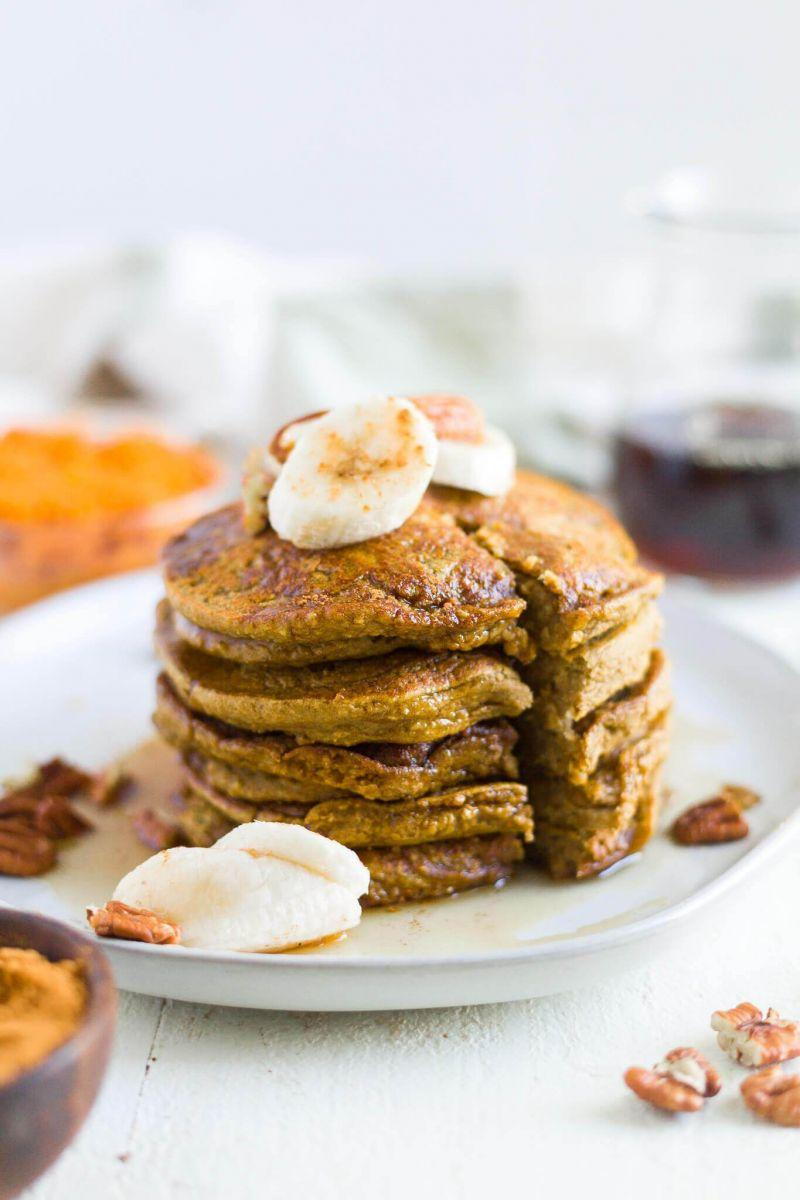 It's always a win if you can have fries and call them healthy! Check out these yummy pumpkin fries from thethingswellmake.com.
This warm and flavorful soup will be a hit and keep you warm. Loaded with nutrients from pumpkin, coconut milk and curry, this soup from justataste.com packs some power.
It wouldn't be fall without it and the list wouldn't be complete if we didn't include it! Pumpkin bread is a perfect fall treat, good from breakfasts, snacks or dessert. This recipe from onceuponachef.com is sure to please!
Category: Oral Health,&nbsp Food and Diet
Tags: vitamins,&nbsp vegetables,&nbsp fall,&nbsp pumpkin,&nbsp nutrients,&nbsp recipes,&nbsp warm,&nbsp power,&nbsp curry,&nbsp pancakes,&nbsp soup,&nbsp coconut,&nbsp dinner,&nbsp nights,&nbsp breakfast,&nbsp loaded,&nbsp milk,&nbsp taste,&nbsp protein,&nbsp fries,&nbsp dessert,&nbsp blondies,&nbsp brownies,&nbsp easy,&nbsp cooking,&nbsp family,&nbsp pumpkin bread,&nbsp chef,&nbsp favorites