Pack the Perfect Lunch
Author: knietzer @andersonpediatricdentistry posted: Aug. 14, 2019.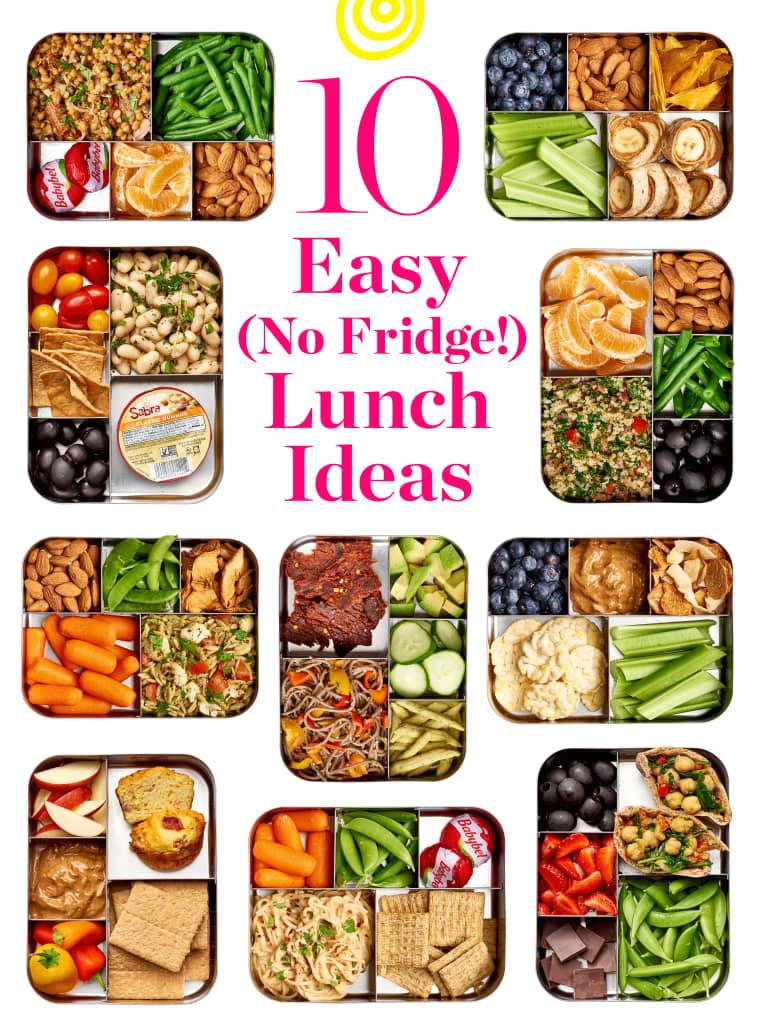 The final days of summer are upon us. We are busy packing in those last activities that we wanted to do this summer, school shopping and meeting new teachers. You've probably gotten most- or at least some- of your child's school supplies ready for their first day. You may have even picked up a new backpack or lunch box. Have you thought about what you plan to put in that lunchbox yet?
If you are like us, we dread the whole packing a lunch chore. It's hard to find the perfect combination of food that is healthy, easy to pack and something your child will actually eat. That's why we've come up with the list of ideas below. School mornings are hectic.
Don't let packing a lunch stress you out. This list below has some fresh, new ideas that go beyond the ham sandwich and chips, and will give your child the nutrition they need to succeed in the classroom. Most of these are easily served bento-style, with small portions of each to create a mix-and-match lunch. If these don't suit you, or you run through them all and need more inspiration, check out the links below from Pinterest for an ever-changing supply of ideas! Anderson Pediatric Dentistry wishes you a great school year!
hummus
 pita chips
 carrot sticks
 celery
 edamame
 cucumbers
 Mini sweet peppers
 Snap peas
 olives
 cheese sticks
 Babybel cheese
 Triscuits
 hard-boiled eggs
 cubed grilled chicken
 ham and cheese roll-ups
 apple slices and nut-butter
 mango chunks
 blueberries
 yogurt
 grapes
 cheese cubes
 penne noodles
 strawberries
 watermelon
 canteloupe
 trail mix
 avocado cubes
 clementines
 chick-peas
 kiwi
Other ideas:
Category: Oral Health,&nbsp Food and Diet
Tags: lunch,&nbsp packing,&nbsp lunchbox,&nbsp options,&nbsp foods,&nbsp nuts,&nbsp fruits,&nbsp heal