Become a Master Lunch Maker
Author: knietzer @andersonpediatricdentistry posted: Sep. 30, 2020.
It's that time of year again. School is starting. Whether in-person, virtual, or at home, one thing is true for all the kids. They will need to eat lunch. If you are like us, packing/making school lunch is one of the very worst chores- like right up there with scrubbing toilets and cleaning hair out of the shower drains. So, this school year, we are on a mission to make life easier- because between Covid-19 stress and e-learning days, we don't need any more stress in our lives right now!
If you are running low on creative juices, but still want to send your child to school (or to the dining room table) with a nutritious lunch that they may actually eat, never fear! Anderson Pediatric Dentistry has done the hard work for you and we have come up with a list of great and easy options!
We all know that nutrition directly impacts your child's oral health. So, of course, these meals are going to include lots of mouth-healthy options like veggies, fruits, nuts and cheeses.
Cheese and Meat Kabobs - delightfulmade.com
Banana Sushi - The Toasted Pine Nut
Nut Butter sandwich - Eat This, Not That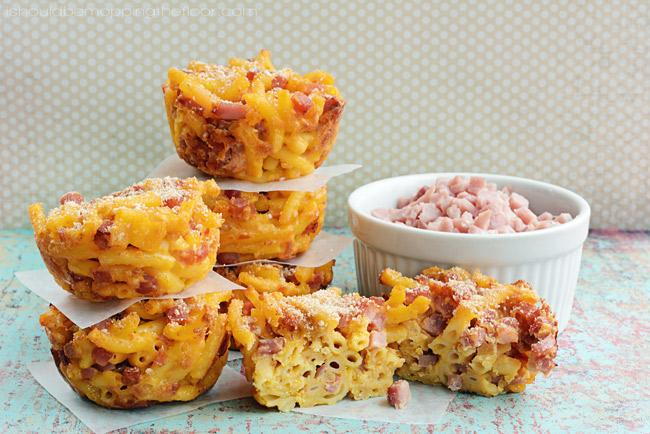 Mac n Cheese Muffins – I Should Be Moping the Floors
Dino Bento
Turkey and Cheese Sushi - Wearychef.com
Homemade Lunchable - Bellyfull.net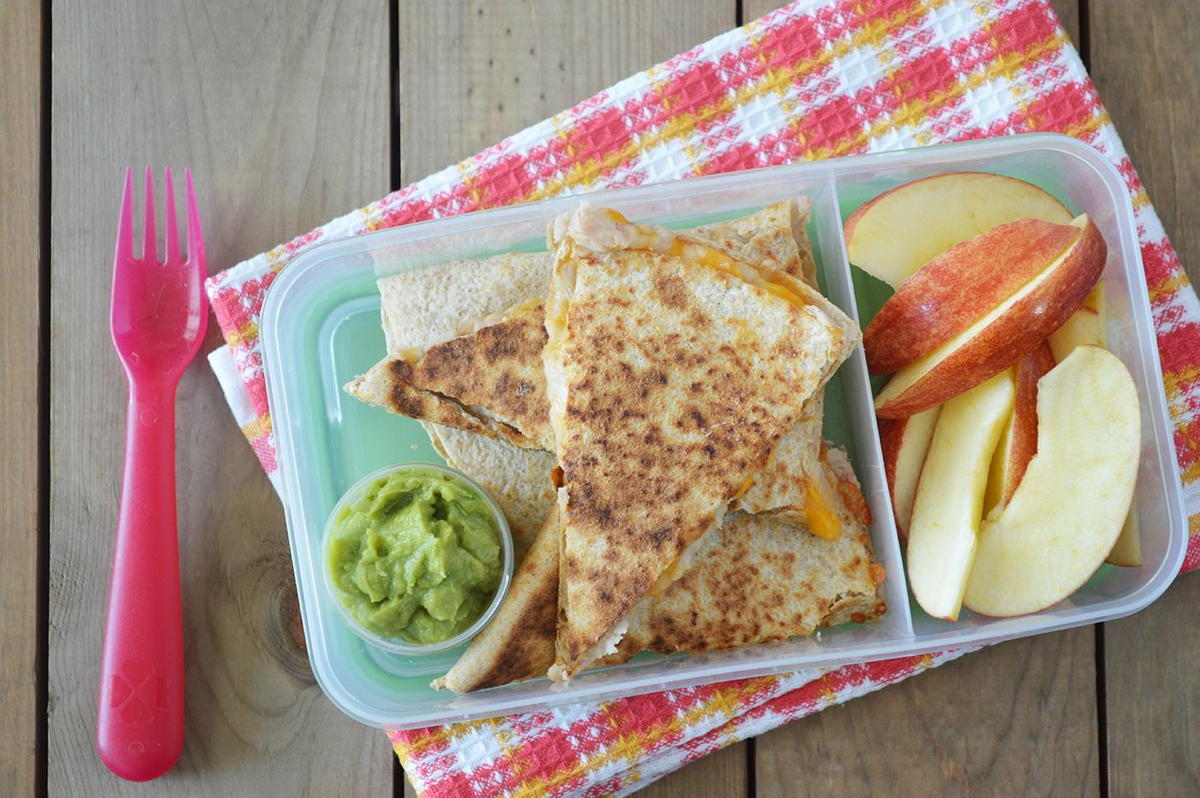 Cheese and Bean Quesadilla- Produce for Kids (lots of great ideas here!)
Most of the time, the kids just like a smorgasbord of things they can pick up and eat with their hands, like carrot sticks, pretzels, cheese, etc. Keeping quick-grab items likes Babybel cheese, cheese sticks, carrot sticks, apples, hummus, crackers, apple sauce, etc., on hand will help you on those crazy school mornings.
Hopefully, these links can provide some inspiration for some quick, fun, and healthy lunch options so that you can spend less time making lunches and more time reminding your kids to brush their teeth twice a day for two minutes! (We had to get that in there somewhere).
As always, Anderson Pediatric Dentistry strives to be your go-to resource for all your pediatric dental needs. If you are looking for a pediatric dentist in Anderson, SC or the Upstate area, give us a call at
864-760-1440 and let us give you Something to Smile About!
Category: Food and Diet,&nbsp Children's Teeth
Tags: school,&nbsp diet,&nbsp healthy,&nbsp recipes,&nbsp lunch,&nbsp Kids teeth,&nbsp ideas,&nbsp food,&nbsp food and diet,&nbsp community,&nbsp lunch recipes